DIVING FOR ALL
The making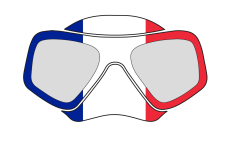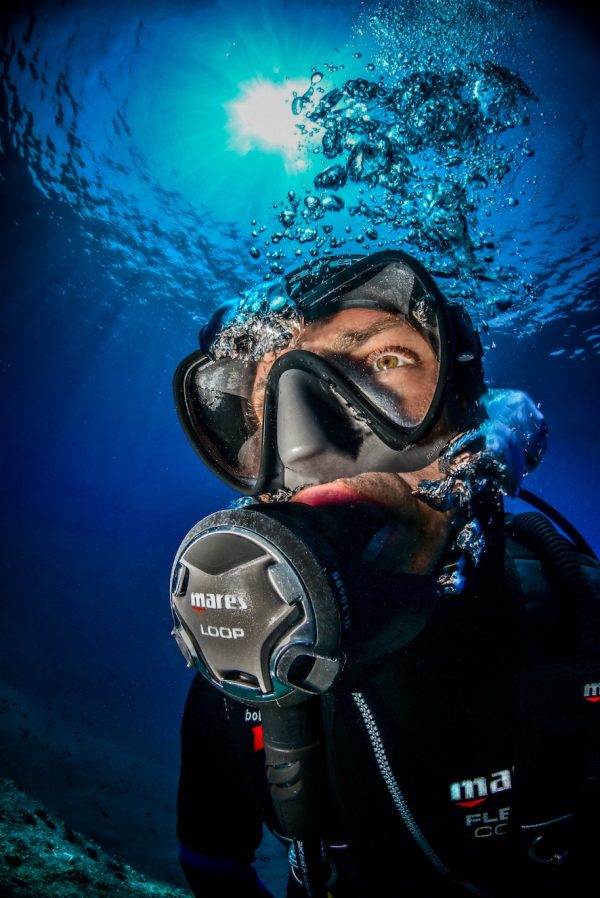 Paimpol Aquavision was born from the desire to combine a passion for optics and custom manufacturing, perfectly meeting the requirements of different types of diving.
Trained as an optician, I will be able to meet your expectations and advise you as best as possible according to your visual defect and your needs.
Depending on the type of diving practiced, I can meet all your expectations regardless of the visual correction.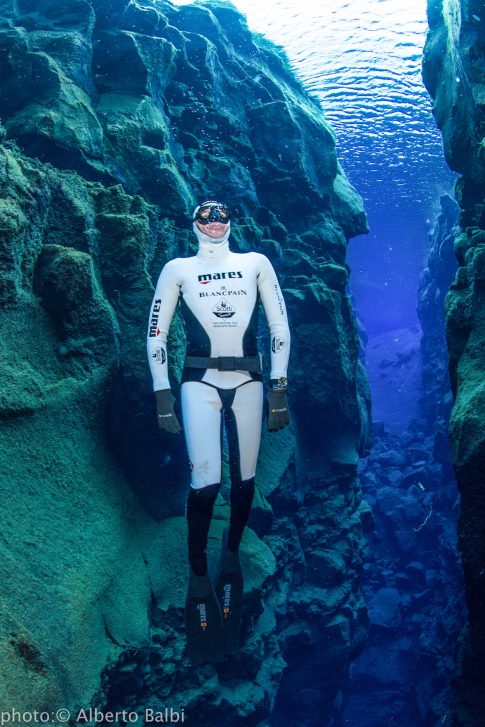 Manufacturing and assembly are done in our workshop in Paimpol, Brittany Côtes d´Armor. The made-to-measure masks are manufactured using a polymerization process, thus preventing the technical characteristics and resistance of the masks from being modified.
VL
Far vision ( over 5 meters )
VP
Near vision ( about 0.40 meters  )
VI
Intermediate vision ( from 0.5 to 5 meters )
Depending on your visual defect and the technical constraints in which you will operate, the heights and sizes of optical segments will make your mask unique.